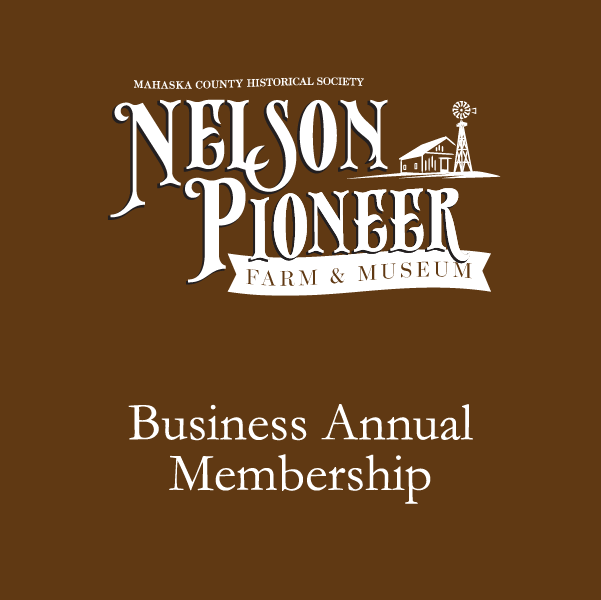 Description
The Mahaska County Historical Society is a member-driven organization. Members engage with our governing process by electing our Board of Directors and approving our operating budget annually. They are vital to our success and highly-valued for their passion, ideas, and commitment to the MCHS.
Business benefits include:
Quarterly newsletters
Public recognition of support at the admission desk
A membership fellowship meeting and potluck dinner is held quarterly on the third Monday evening of the months of February, May, August, and November.
This membership is a separate form of support from specific event sponsorships.